Call of Duty: Modern Warfare 2 is finally upon us, and the general reception has been very positive indeed. Fans are calling the campaign one of the series' best, and Modern Warfare 2's multiplayer mode has also been well-received. Of course, new content is also coming as part of the franchise's commitment to regular seasons, and sure enough, the first Modern Warfare 2 content season is also here. Let's take a look at everything that's new as part of Call of Duty: Modern Warfare 2 Season 1!
Call of Duty: Modern Warfare 2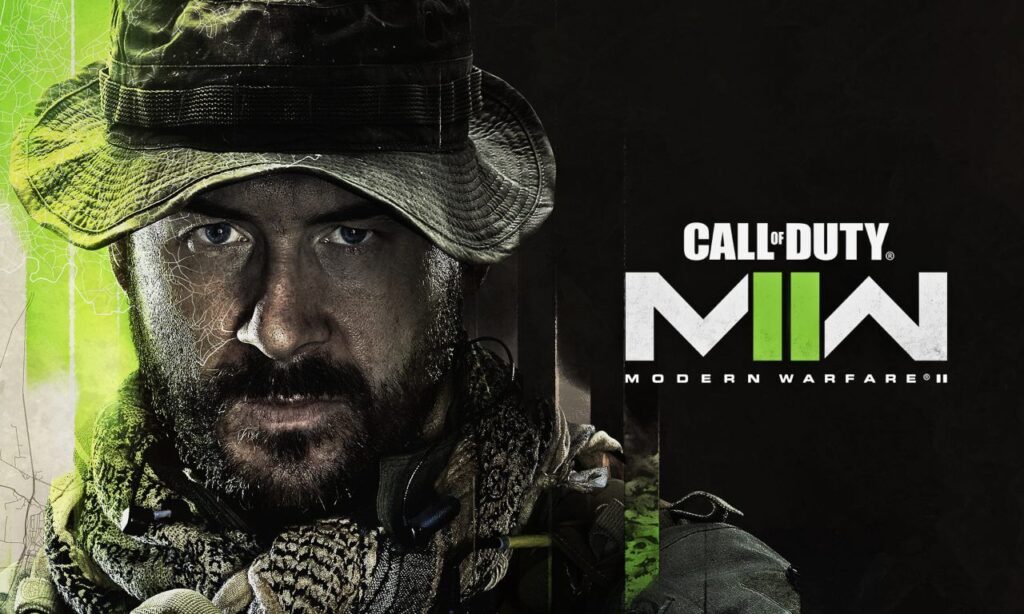 First up, let's look at everything that's exclusive to Modern Warfare 2, including new multiplayer maps, new modes, and lots more.
New maps
This season, we're getting two maps for multiplayer, both of which are reimagined versions of classic maps from 2019's Modern Warfare. One is a claustrophobic three-lane map perfect for close-quarters combat, while the other takes place on a storm-tossed ship.
Shoot House: This first map takes place in the Las Almas jungle and offers three lanes of combat for close-range specialists. You might also be able to find a good sniping spot if you look hard enough.
Shipment: You're almost certainly familiar with Shipment if you spent any amount of time in 2019's Modern Warfare. It's super-compact and is also great for skirmishes with melee weaponry, SMGs, or any other close-range option.
Ranked multiplayer and playlist
Modern Warfare 2 will see developer Infinity Ward teaming up with Treyarch and "other partners" in order to create a ranked mode for the game. This mode will be inspired by the Call of Duty League, offering divisions, ratings, a leaderboard, and more.
The ranked play mode isn't debuting at the start of the season; it'll come in a later update. However, if you want to get an idea of what it'll offer, you can check out a playlist created by the guys at Infinity Ward, which uses the CoD League's ruleset and map rotation. This way, you can experience Call of Duty: Modern Warfare 2 ranked play before the official mode debuts.
New Special Ops missions
The Special Ops mode is a favourite for those who would rather engage in co-op gameplay than fight each other in competitive multiplayer. As such, you'll be pleased to know that it's not being neglected as part of Season 1.
High Ground: This mission tasks you with extracting three hard drives containing precious data. Both Operators will take part in asynchronous co-op efforts to grab the drives, dispatch the enemy, and escape in a timely fashion.
Raid Episode 1: The first in a series of Raids will be added later in the season, and it continues the story of Modern Warfare 2. Infinity Ward is promising "stealth, all-out action, and puzzle-solving objectives" as part of Raids, so if you like to test your Call of Duty skills to the limit, this is where you'll want to be.
Tier 1 playlist and Combat Records
Tier 1 is a new playlist for Modern Warfare 2 that offers what Infinity Ward calls "a more mil-sim-like experience". Its restrictions include lower health, a limited HUD, and the addition of friendly fire. The devs are also planning to add Combat Records later in the season.
Call of Duty: Warzone 2.0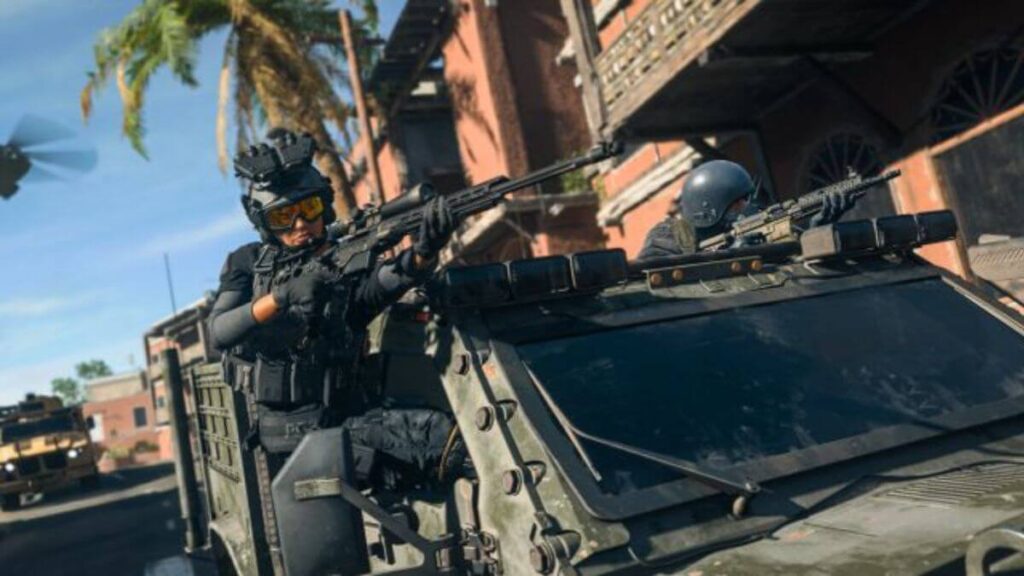 As part of Modern Warfare 2's launch, we're also getting a retooled version of Warzone by the name of Warzone 2.0. It offers a huge new map, lots of gameplay tweaks and changes, and even third-person gameplay later in the season.
New map
First up, Warzone 2.0 brings an entirely new map in Al Mazrah, which incorporates several of the main game's multiplayer maps. You can take a look at Infinity Ward's overview of the Al Mazrah map here if you're eager to discover all of its nooks and crannies. Here's a list of all the Modern Warfare 2 multiplayer maps you'll notice if you head into Warzone 2.0.
Al Bagra Fortress
Embassy
Zarqwa Hydroelectric
Taraq
Sariff Bay
Gameplay features
You'll also find that Warzone 2.0 comes with a host of retooled, reworked, or familiar gameplay mechanics. Here are some of the highlights you can expect if you drop into a battle royale game.
Custom loadouts: Once again, you can create your own loadouts in Warzone 2.0, earning them from shops or accessing them via public events or strongholds.
Backpacks and loot menus: You'll see a loot menu when you're picking up gear out in Al Mazrah, and dying will cause you to drop your weapon and your backpack.
A new Gulag: The overhauled Gulag system now sees duos taking each other on, but a Jailer will also appear, and defeating the Jailer causes both duos to respawn.
AI combatants: You'll find AI fighters populating areas like strongholds or black sites in Warzone 2.0, and taking them down will give you access to your loadout.
Much more: Whether it's multiple circle collapse areas, interrogation, or proximity chat, Warzone 2.0 offers lots of extra gameplay features, all of which you can read in the official Season 2 patch notes.
New vehicles
Naturally, Warzone 2.0 offers lots of new vehicles to get to grips with. Here's a full list of all the vehicles being added in Warzone 2.0.
ATV: three-seater
UTV: four-seater
Hatchback: four-door civ car
SUV: all-terrain 4×4
GMC Hummer EV: off-road supertruck
Cargo Truck: industrial flatbed
Light Helo: twin-engine helicopter
Heavy Chopper: armoured copter
RHIB: tactical aquatic vehicle
Armoured Patrol Boat: armed boat
New DMZ mode
A brand new gameplay mode is also coming with Warzone 2.0. The DMZ mode is an "open-world, narrative-focused extraction mode", according to Infinity War, and it lets you complete faction missions, take on sidequests, battle enemy players or AI, and search for loot. It's essentially similar to games like Escape from Tarkov or The Cycle, so if you like those games, this is the mode for you.
Third-person playlists
If you're a Modern Warfare 2 player, you may already be familiar with third-person play modes, but they're also coming to Warzone 2.0, giving you the chance to experience Call of Duty's battle royale gameplay from a significantly different perspective.
Warzone relaunch
If you love the original Warzone, don't worry; during the first Modern Warfare 2 season, Warzone is also getting a relaunch as Call of Duty: Warzone – Caldera. This won't happen for a little while, but it does mean you'll eventually get to choose between the new, retooled Warzone 2.0 and the original Warzone experience.