Call Of Duty: Modern Warfare Season 3 Is Here – What's New?
Late last year, Infinity Ward and Activision released the excellent first-person shooter Call of Duty: Modern Warfare. By and large, Modern Warfare received excellent reviews. Critics praised its reworked multiplayer, solid gunplay, and range of maps, with more reserved praise offered for its single-player efforts. Shortly after Modern Warfare's release, battle royale contender Call of Duty: Warzone dropped, picking up a group of bored gamers looking for something to occupy their time during the coronavirus pandemic. Suffice it to say that Call of Duty: Warzone more than filled that remit, with gamers everywhere absolutely loving its new, innovative mechanics.
Now, Season 3 of Call of Duty: Modern Warfare and Warzone is upon us, and it brings with it a whole host of new content. There's plenty to enjoy in the new update, so even if you're a lapsed Modern Warfare or Warzone player, we reckon there's plenty for you to love. While there are still some features conspicuously absent from Modern Warfare and Warzone, that shouldn't stop you diving right back into the game and picking up from where you left off. Modern Warfare is the best multiplayer shooter in the genre right now, and Warzone is arguably the best battle royale game ever made, so fill your boots. Here's everything that's new in Season 3.
New Free Base Weapons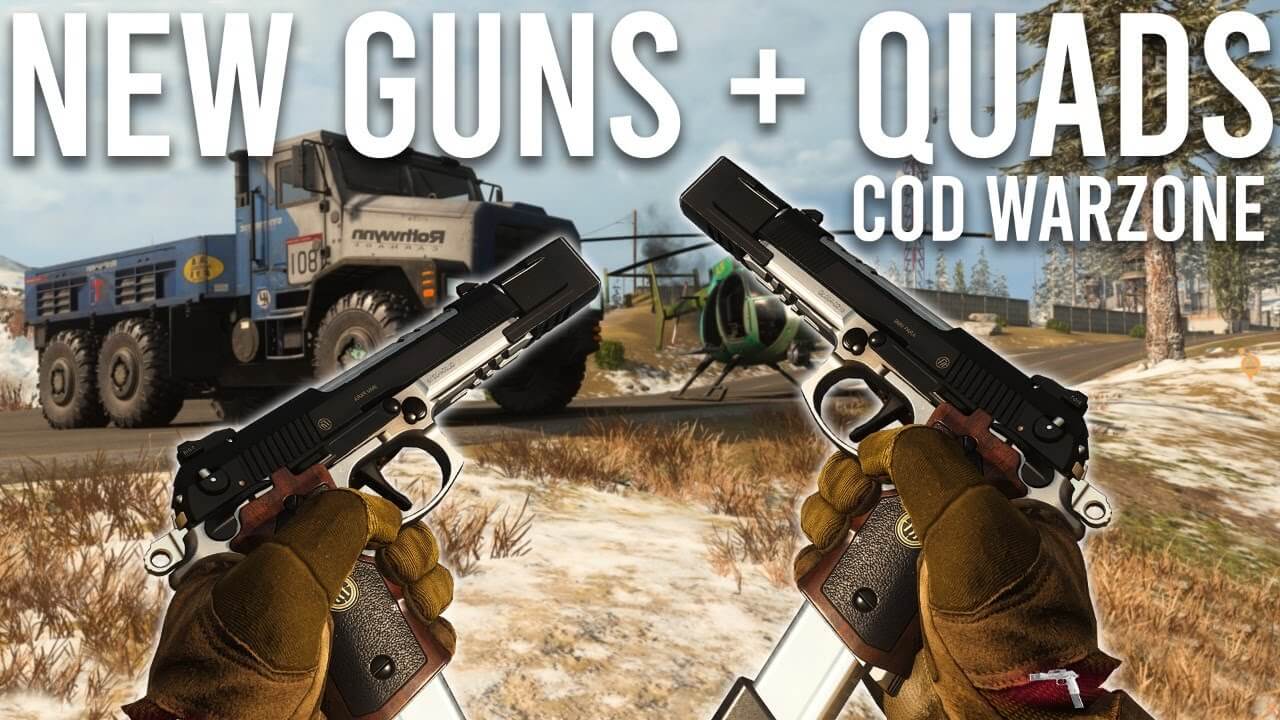 There are two new free base weapons as part of the Season 3 update for Modern Warfare and Warzone. There's an assault rifle for fans of sustained burst fire and a new pistol if you're a small-arms kind of player. The SK Sierra is described as "a lightweight, semi-auto marksman rifle" which has an impressive fire rate considering its class. That makes the Sierra perfect for sustained engagements and long-distance shots. On the flipside, the Renetti is "an unassuming, yet lethal pistol" that's perfect for close-combat enthusiasts. Put these two weapons together – perhaps even combine them in a loadout – and you've got a seriously lethal combination.
New Operators, Vehicle Skins, And Operator Skins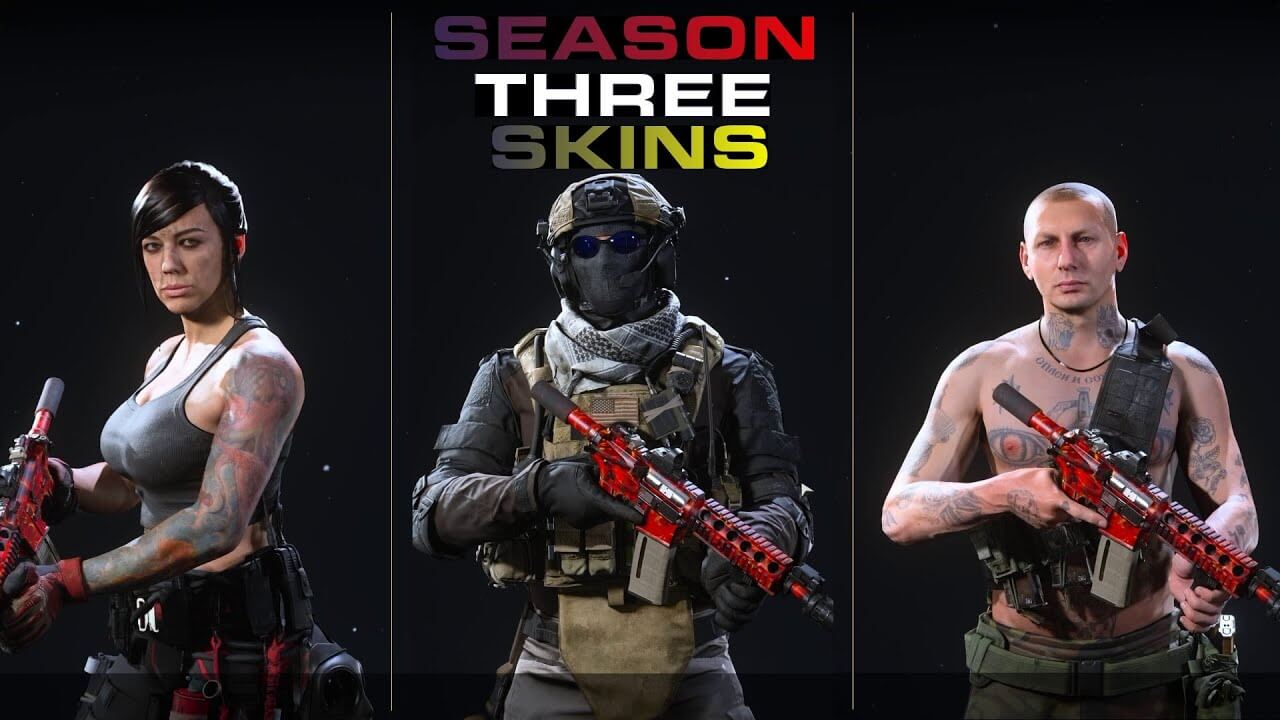 Two new operators have been added to the game as part of Season 3. Alex belongs to the Warcom faction and hails from the United States. He's a ground branch asset with a background as a CIA SAD. His training includes infiltration and survival, but he was charged with desertion after attempting to topple the Barkov regime in Urzikstan. Your second operator is Ronin, a US ex-Special Forces Warcom operative "proficient in unconventional warfare". To go with these two, we also have new Legendary and Epic operator gear, as well as entirely new vehicle skins to help you customise the way you wage vehicular war in Verdansk.
New Season 3 Battle Pass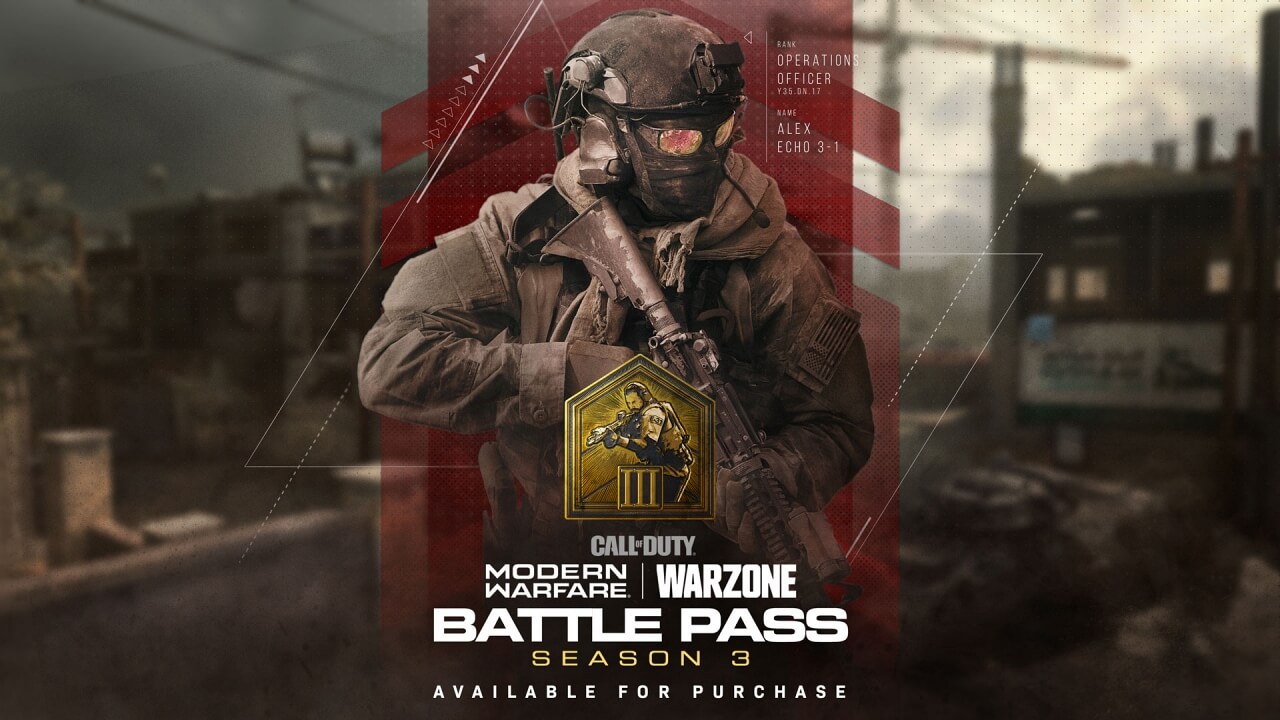 As with all Call of Duty: Modern Warfare and Warzone seasonal DLC launches, you'll have the chance to purchase an entirely new Battle Pass in Season 3. This pass immediately unlocks the new Operators and gives you up to 1,300 COD Points back. You'll also gain access to new Weapon Blueprints and Operator Skins. All this, plus Activision is teasing "a lot more" if you pick up the Battle Pass. If you're a regular Call of Duty player, we think the Battle Pass is pretty much an essential purchase; all those unlocks, plus the promise of more in the future, sound far too appealing for us to pass up.
New Modes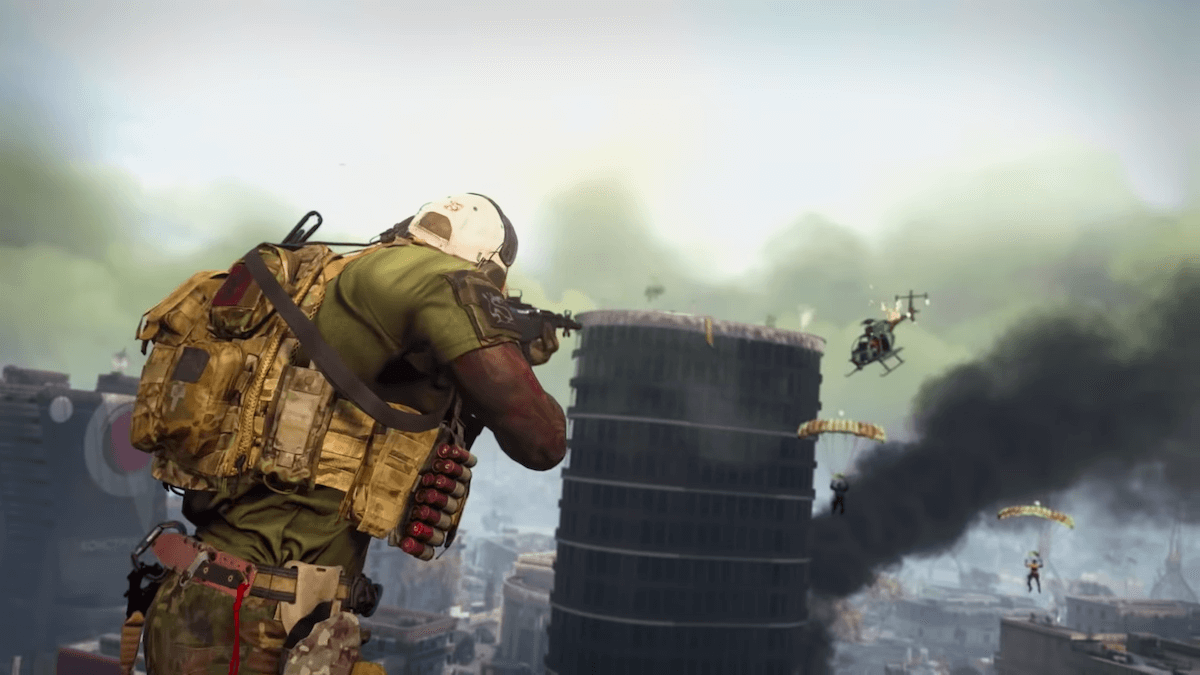 It's time to suit up and get ready for Quads. Season 3 of Call of Duty: Modern Warfare introduces Quads once again, allowing you to buddy up with up to 3 of your friends in Warzone's Plunder and Battle Royale modes. There's also a new "Scopes and Scatter Guns" mode, which sounds like it's going to bring sniping and shotguns to the forefront of play. That's a pretty exciting prospect. Activision and Infinity Ward are also teasing more new modes on the way, which will presumably be announced as the season progresses. We don't know about you, but we can't wait to see what other modes are available in Warzone and Modern Warfare later this year.
Three New Multiplayer Maps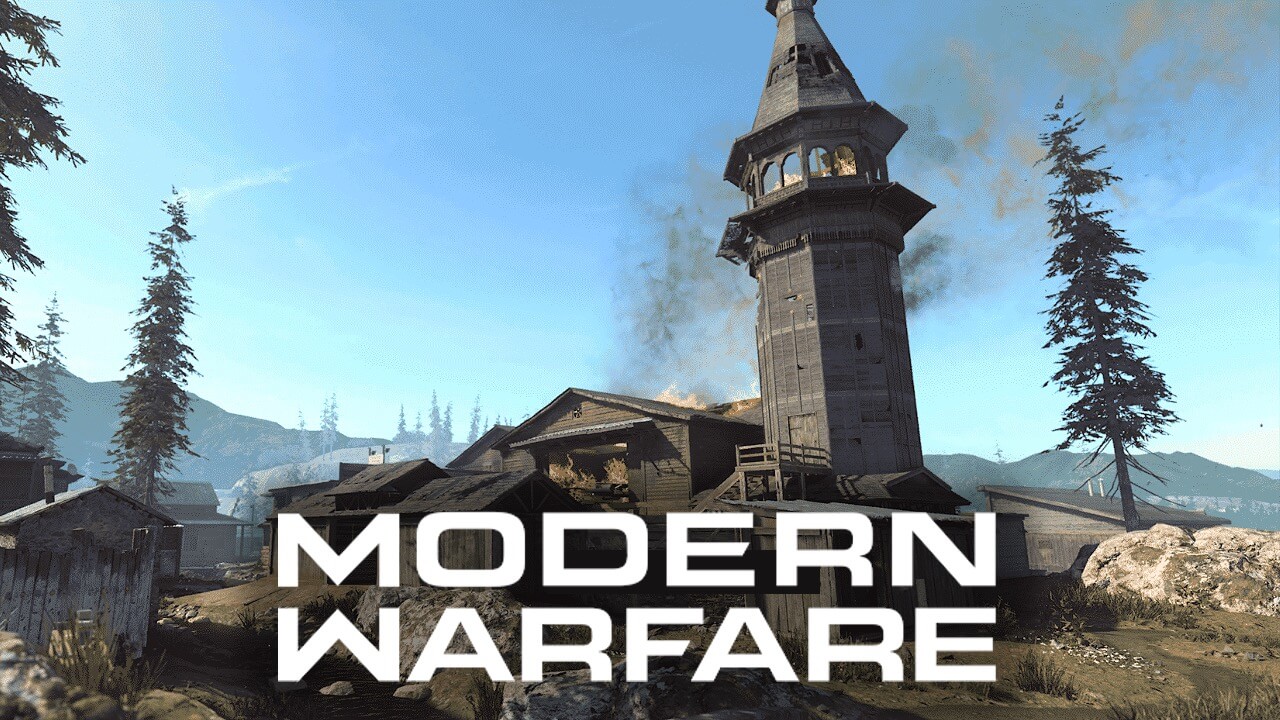 As if things weren't already exciting enough, Season 3 has also added three new multiplayer maps to Call of Duty: Modern Warfare's 6v6 arsenal. Talsik Backlot is a remake of Call of Duty 4: Modern Warfare's Backlot map and offers plenty of opportunity for players to outfox one another. The Hovec Sawmill map is a standard-sized map with lots of high ground for snipers and those who like to get the upper hand. Finally, there's the Aniyah Incursion map, which takes the Aniyah Palace map and walls it off to make it more appropriate to 6v6 battles. These three new maps are entirely free and can be experienced by any Call of Duty: Modern Warfare player.
Well, there you have it – that's everything that we currently know about Call of Duty: Modern Warfare and Warzone's Season 3 update. Activision and Infinity Ward are promising that there's much more to come for their seminal first-person shooter, which is more exciting to us than we can say. We don't yet know what's on the way in the future, or what Season 4 could bring. Suffice it to say that if Activision and Infinity Ward keep up this standard of quality, we'll be there every step of the way, especially if lockdown measures continue as they are!