Call Of Duty: Modern Warfare
Season 4 Is Here – What's New?
Call of Duty: Modern Warfare's fourth content season is finally upon us, having been delayed for a little while due to current events at the time of its development. Having paid their respects to an important social and cultural moment, Activision and Infinity Ward have launched Season 4, bringing lots of new content to both Call of Duty: Modern Warfare and its multiplayer battle royale offshoot Call of Duty: Warzone. As ever, you can expect plenty of new content to enjoy in this fourth season, and if you haven't played Modern Warfare since the last season then it'll seem quite daunting to you how much new stuff there is. Without further ado, let's dive straight in. Here's everything that's new as part of June and July's Call of Duty: Modern Warfare and Warzone Season 4 content drop, including some content from the mid-season patch that launched just a little while ago.
New Weapons
Fennec Machine Gun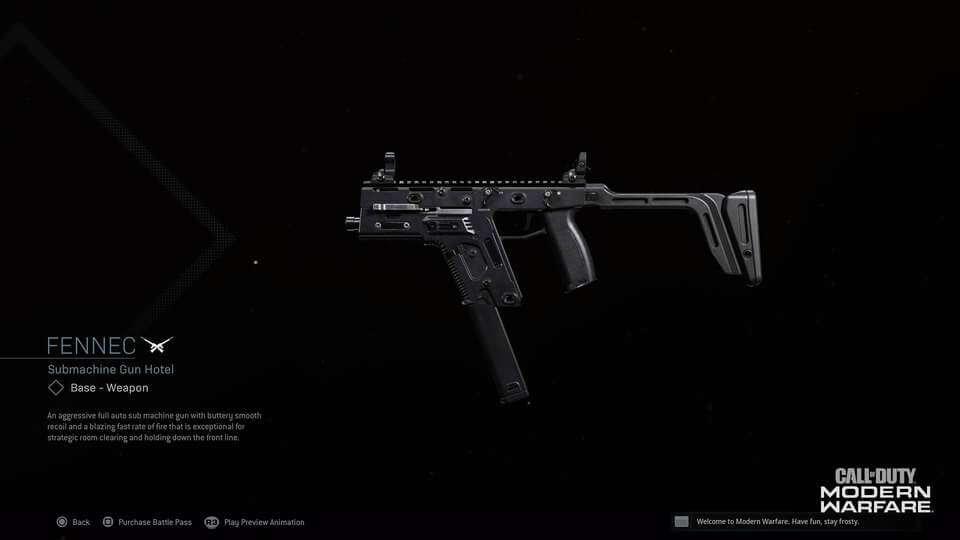 The Fennec machine gun is described by Activision and Infinity Ward as a "sub-compact machine gun with a blazing fast fire rate and impossibly-low recoil". It's a perfect option for sustained firefights as it'll simply keep firing, allowing you to indiscriminately mow down your enemies. You can get the Fennec machine gun within Modern Warfare's multiplayer mode right now via the Battle Pass.
CR-56 Amax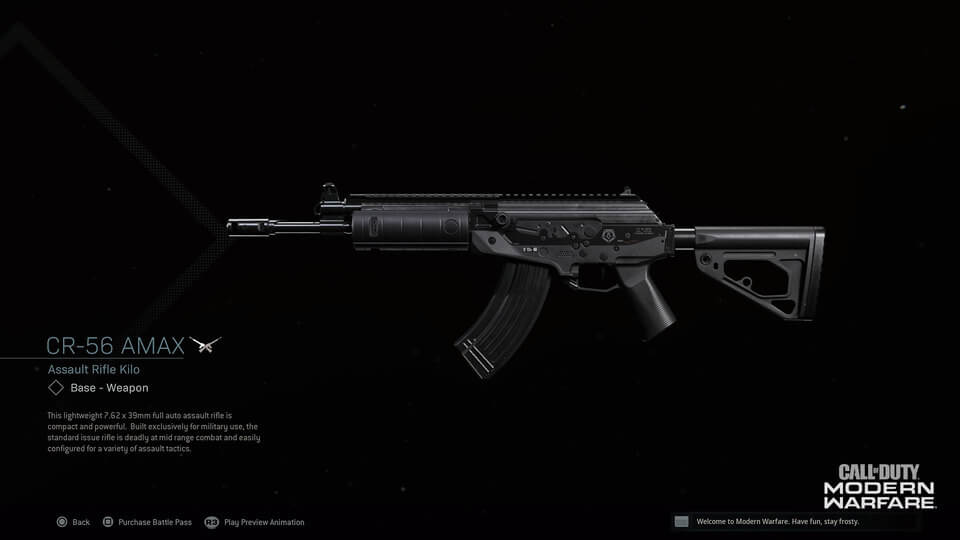 Unlike the Fennec gun, the CR-56 Amax is perfect for short, sharp bursts. It's an assault rifle with excellent firepower and a high magazine capacity, so it's designed for prolonged engagements but not for sustained fire. Just like the Fennec, you can get the CR-56 Amax in the game right now. Both of these weapons are free via the Battle Pass in-game.
Rytec AMR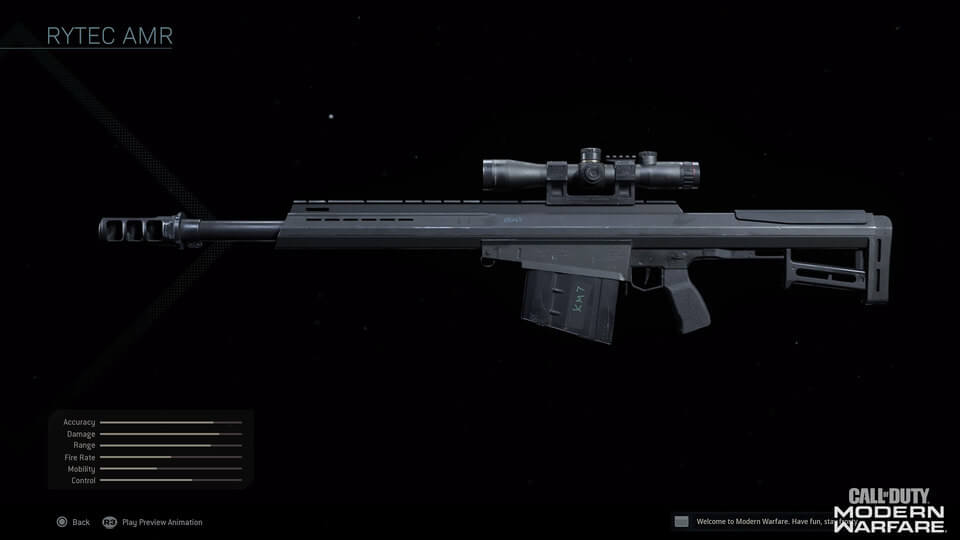 The Rytec AMR – or Anti-Material Rifle – is a long-range semi-automatic sniper rifle with a surprisingly high rate of fire and incredible stopping power. It can rip through vehicles and equipment without a problem. In order to unlock this gun, simply get 3 quickscope kills using either sniper rifles or marksman rifles across 15 different matches. Not too difficult for an experienced sharpshooter.
New Maps
Zhokov Scrapyard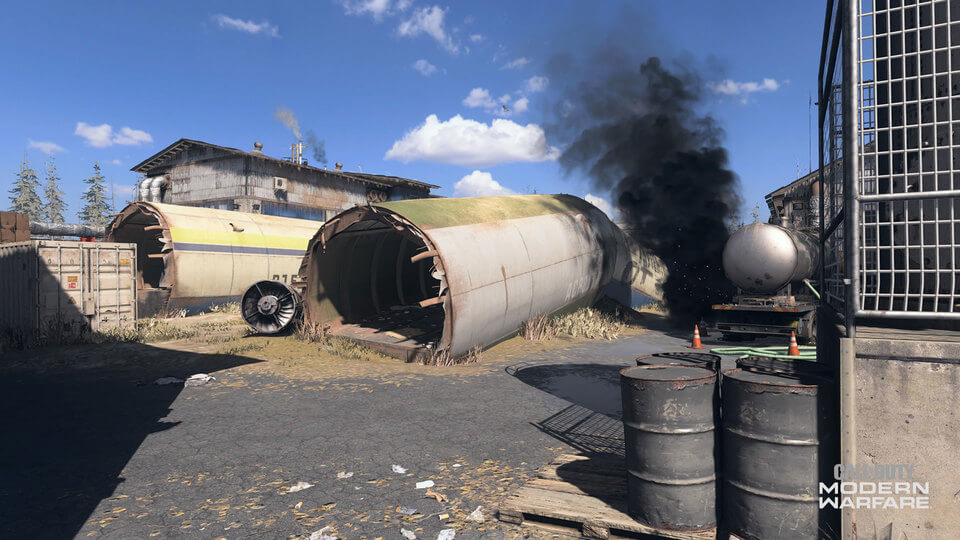 Activision and Infinity Ward say this map is inspired by Call of Duty: Modern Warfare 2. It's an intense, close-range arena made up of lots of leftover scrap from aircraft and other metallic structures. Weave in and out of each tunnel and cranny to get the advantage over your opponents.
Trench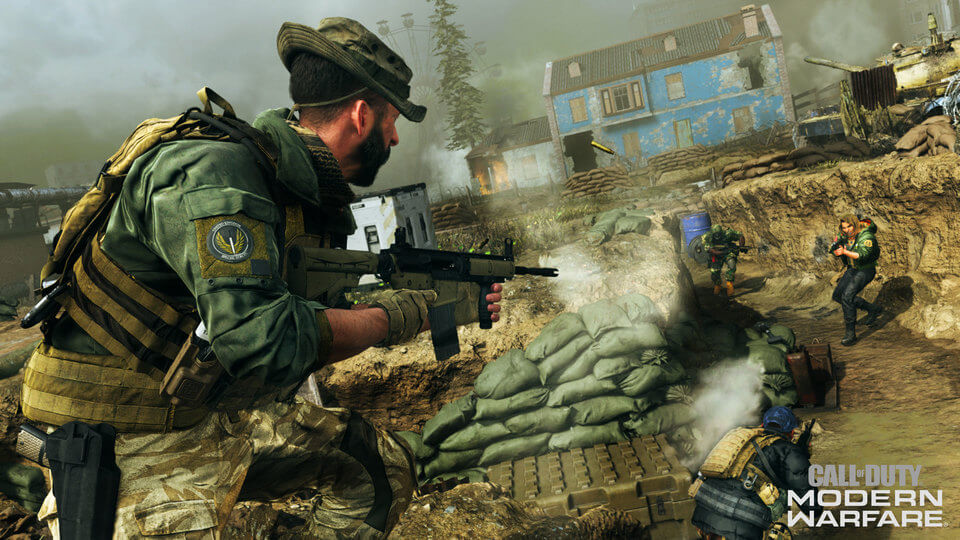 Tight-knit, tunnel-based trench warfare is the order of the day in the new Trench map. Of course, you could always go over the top and duke it out in No Man's Land, but the trenches beneath the Pripyat Ferris Wheel will keep you safe from your enemies. This is a 2v2 map, so it's all about keeping things up close and personal.
Barakett Promenade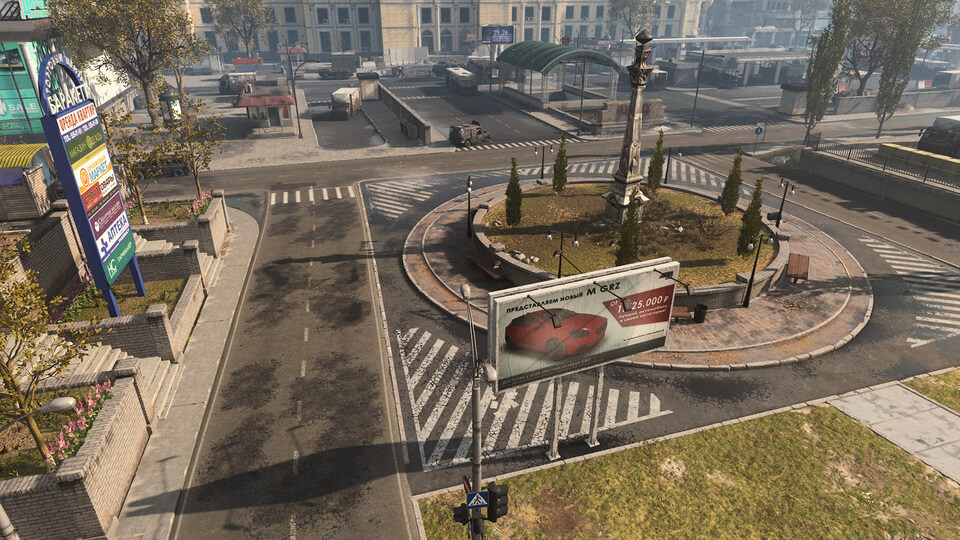 Being a promenade, this is a much more urban locale than the other two maps. That means plenty of streets and buildings to hide in while you wait for unsuspecting opponents to pass you by before springing your ambush. There's also plenty of verticality in Barakett Promenade, so you snipers will be overjoyed.
New Operators
Captain Price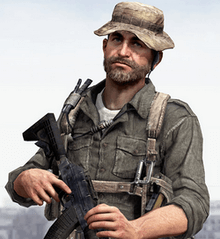 Everyone's favourite bearded hero returns from the Modern Warfare series. Captain Price should be a breath of fresh air for anyone looking for some links back to the main campaign and the rest of the series. Buying the Battle Pass will instantly unlock Price, or you can purchase him in his own Operator bundle.
Gaz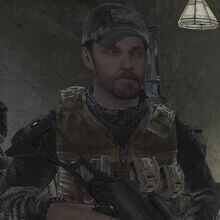 Gaz returns once again from Call of Duty 4: Modern Warfare's campaign. He's a British special forces officer who brings that outfit's signature tough brand of warfare to the campaign. He comes complete with operator Challenges, additional skins, and Double XP tokens if you buy his bundle in the store.
Roze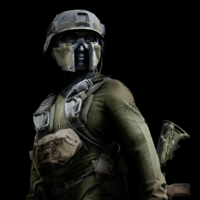 Roze hasn't actually been released on the Store yet in Call of Duty: Modern Warfare, but you can expect to see her appearing pretty soon. When she does, her bundle will almost certainly cost 2,400 COD Points, just like other operator bundles do. She's a Jackals operator who's an expert hunter and tracker.
New Modes
Warzone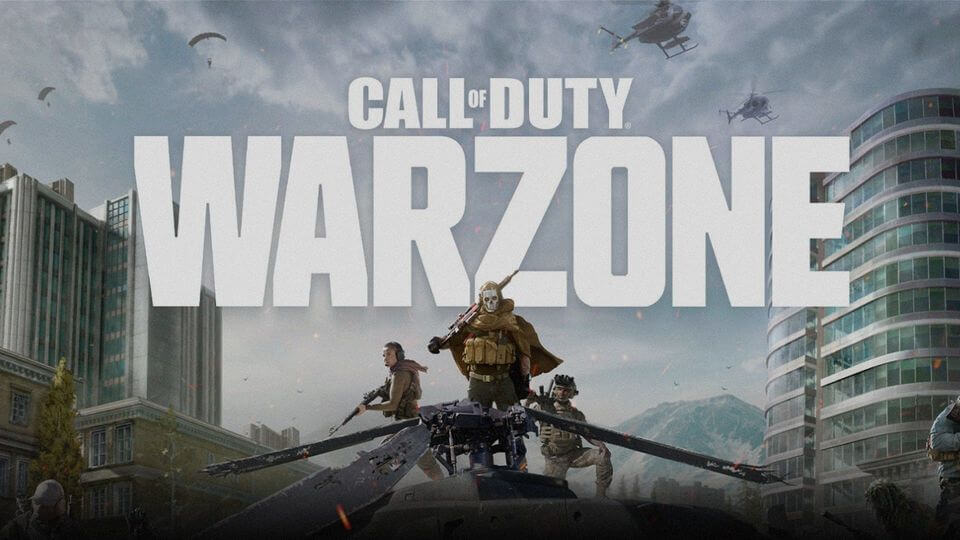 In Warzone, you're getting three new modes and three extra mid-match features. On the mid-match side, here's what you can expect:
Fire Sale:

discounts all Buy Station items for a full minute
Jailbreak:

all players in the Gulag, as well as all eliminated players, will be redeployed
Supply Chopper:

shoot down a non-lethal supply chopper and loot it for supplies
Meanwhile, there are also three limited-time modes appearing as part of Season 4. Those new modes are as follows:
Realism:

just like

Modern Warfare

's realism mode, reduces HUD elements and makes headshots more damaging
Warzone Rumble:

50v50 team fights in battle royale style
Juggernaut Royale:

some power armour-style Juggernaut suits spawn in Verdansk and will give you boosted stats and weapons if you find them
Modern Warfare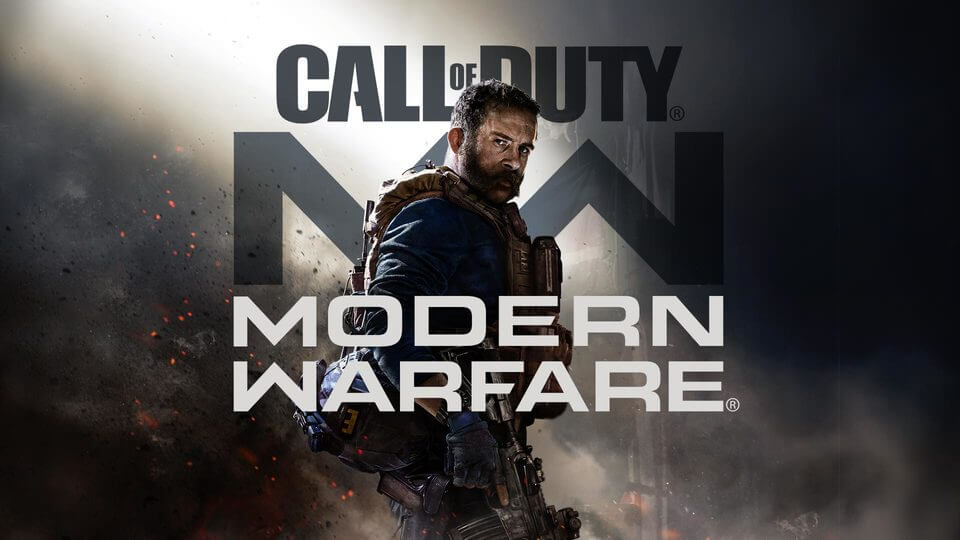 Modern Warfare is also getting some new modes, although it won't be getting the same mid-match features as Warzone. Here are the new modes you'll be able to enjoy in Modern Warfare:
All or Nothing:

you only have access to a single handgun and a throwing knife, making for more exciting close-quarters combat
Team Defender:

you must defend a single player who's holding a flag while the enemy team tries to take it
One in the Chamber:

you spawn with a single bullet, and to get more bullets you must get kills or hit enemies with melee attacks
Of course, the Call of Duty: Modern Warfare and Warzone Season 4 content drop also comes with a new Battle Pass. Buying it will grant you a whole bunch of Operator skins as well as weapon blueprints and access to other Battle Pass content. Don't forget, too, that you can now check out Call of Duty: Warzone duos, one of the most requested features from the community for that game. That's everything we've got on Season 4 right now, but there's bound to be more coming in the weeks ahead!