Call of Duty: Modern Warfare
Season 5 – What's New?
With a heatwave descending on many parts of the world, there are many reasons right now to abandon your gaming console and go enjoy the weather. That doesn't mean Activision and Infinity Ward are resting on their laurels, though; far from it. Call of Duty: Modern Warfare's fifth content season is upon us, and plenty of new goodies have come to the first-person shooter as a result. We're going to run down everything that's new in Call of Duty: Modern Warfare Season 5, and don't worry; whether you're a fan of new weaponry, new maps to explore, or whole new game modes, you'll find plenty to love here. Let's take a look at all the new content on offer.
New Weapons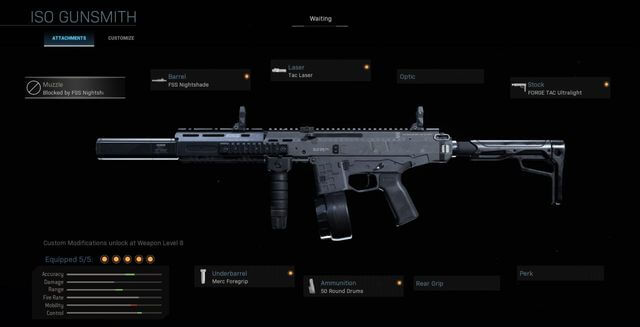 As with every new season in Call of Duty: Modern Warfare, Season 5 brings with it a fresh batch of weapons for you to try out in multiplayer. Two of these weapons are free within the Battle Pass system for all players to utilise. The ISO SMG is a precision-crafted 9mm submachine gun with a high fire rate and an excellent close-combat record.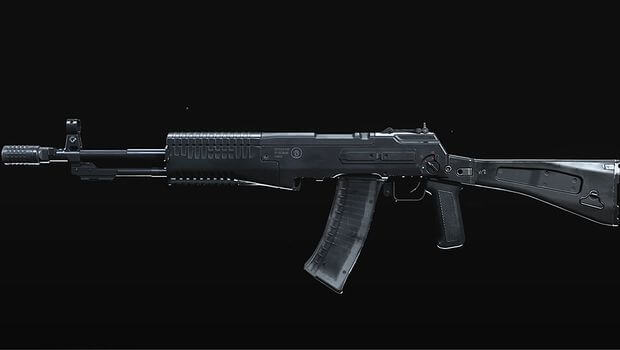 Accompanying that gun is the AN-94 AR, a cutting-edge Russian rifle with a unique "hyperburst" feature that allows the gun to fire two rounds without the second round causing significant recoil. Later in the season, Activision and Infinity Ward will bring more new weapons, including Dual Kodachi melee weapons.
New Maps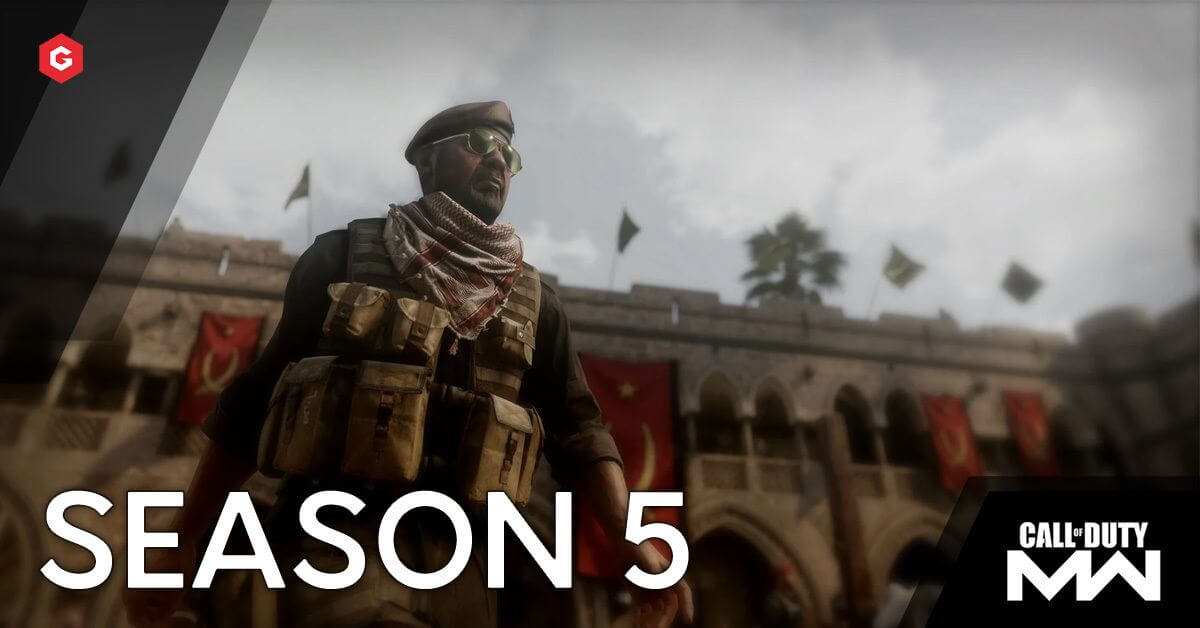 There are four new maps coming as part of Modern Warfare's Season 5 update. They are as follows:
Livestock (Gunfight):

a rural compound with a barn structure serving as the centrepiece
Verdansk International Airport (Ground War): a labyrinthine map set in the titular airport with plenty of pathways to explore
Petrov Oil Rig (Multiplayer): a 6v6 battle map set aboard a sprawling oil rig
Suldal Harbor (Multiplayer): a classic

Call of Duty

map set in a large, intricately laid out harbour
If you own the full version of Modern Warfare – that is to say, not just Warzone – then you'll receive all of these maps for free.
New Modes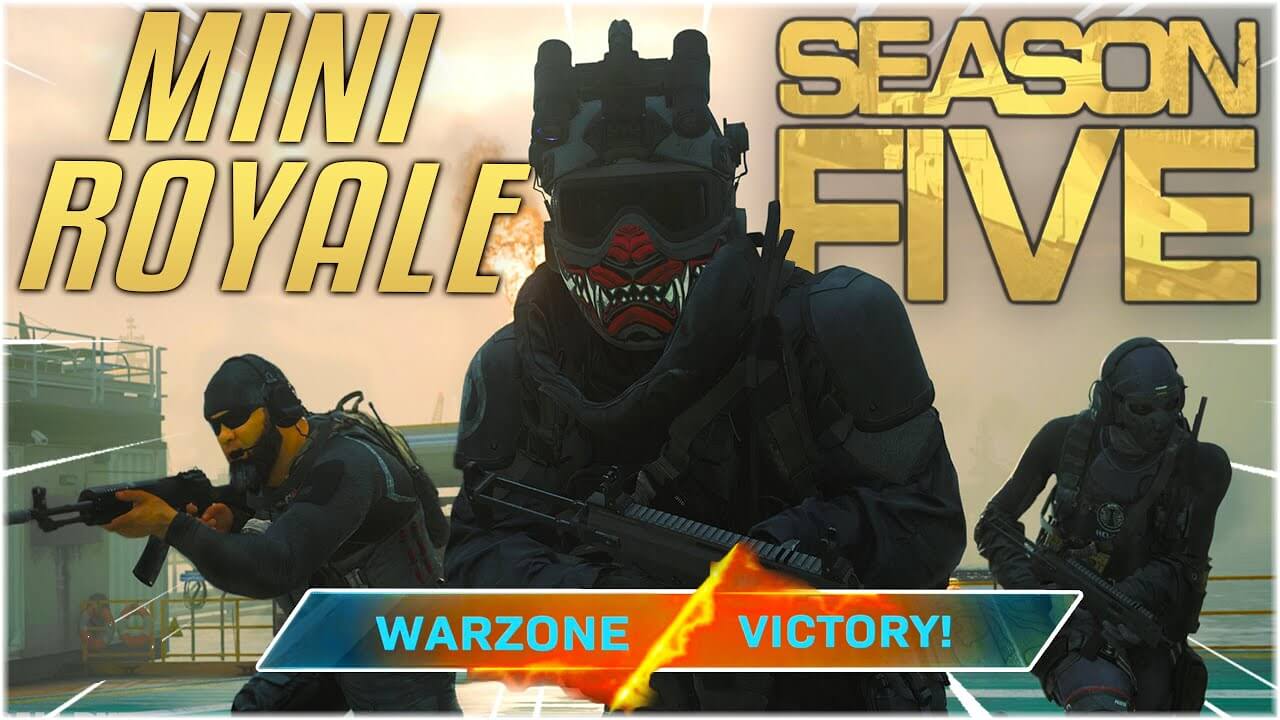 You can look forward to some new multiplayer modes freshening up the experience for you in Call of Duty: Modern Warfare's Season 5 update. Here are the new modes being added:
Search and Destroy Double Down: a variant of the classic Search and Destroy mode with team sizes expanded to 12v12 instead of the usual 6v6
Bare Bones: a rotation of TDM, Domination, HQ, Hardpoint, and Kill Confirmed with no Killstreaks, no Field Upgrades, and no Perks
Activision is also promising a new Reinforce variant of the Ground War mode for later in the Season, so make sure to keep your eyes peeled for that one.
New Operators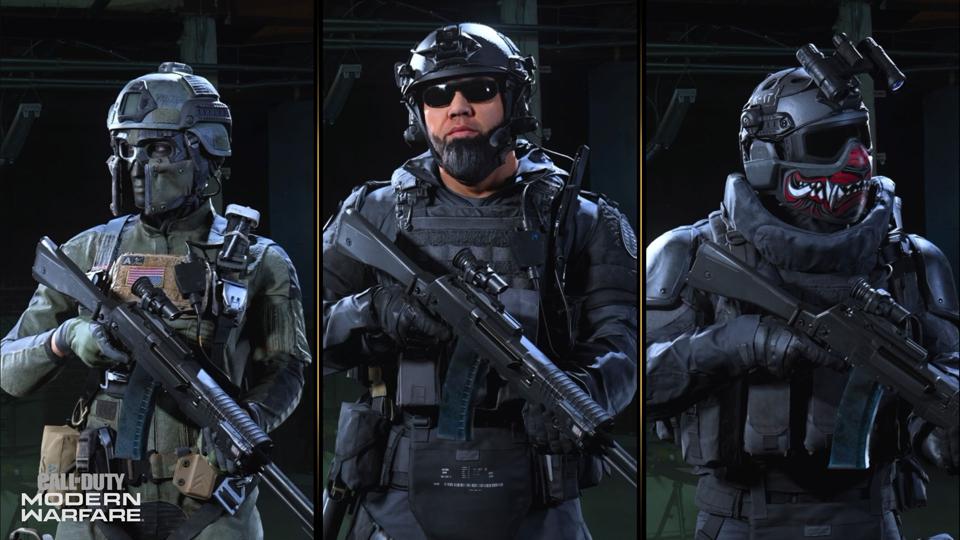 Purchasing the Battle Pass will grant you instant access to Lerch, the leader of the sinister Shadow Company organisation. Completing Lerch's Operator Mission grants you access to two new skins for him: Gargantua and Colossus. Lerch is a former MARSOC member who thrives in the private sector and plays by his own rules. Two new Operators are also coming later in the Season which you can purchase via the Store: Velikan, "a shadow of a shadow", and Morte, a skilled tracker obsessed with the heroic nostalgia of the Old West. They'll be coming later on in the Season, so keep an eye out for them on the Store.
Warzone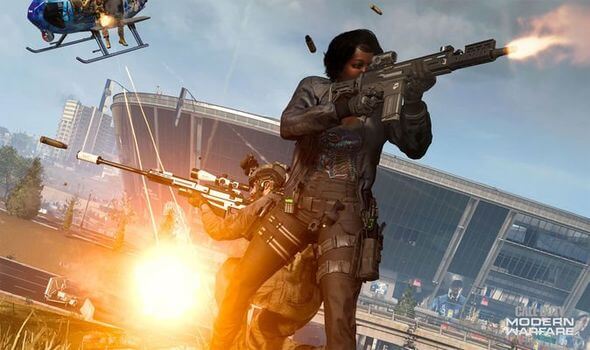 Lest you think Warzone is being overlooked in favour of Modern Warfare, think again. The massive Stadium is opening up, providing plenty more options for infiltration and tactical reconfiguration. As well as the Stadium, you can now also access the Train Station, which contains lots of interweaving pathways and platforms to set up the perfect ambush. A new freight train is now winding its way through Verdansk, serving as a potential bulwark between you and your enemies (or even a particularly creative takedown weapon). Lastly, you'll also find lots of new Exterior Ascenders (vertical ziplines) dotted throughout Verdansk to help you gain a height advantage over your enemies.
It's not just new map features. Here's some of the other stuff coming to Warzone as part of Season 5:
Mini Royale: a new battle royale mode that lowers the number of Operators and significantly quickens play time, with only the first and last 5 minutes of a standard battle royale game taking place
Weapon Rotation: weaponry on the ground or in Supply Crates has been updated, with new pre-Loadout Drop weapon tactics for squads now available: 8 Common, 13 Uncommon, 15 Rare, 19 Epic, and 25 Legendary weapon variants to find
Wartracks: via the

Warzone

Battle Pass, adds new music options to vehicles so you can listen to music while you play
That's all for the new season content right now! Remember that you can purchase Modern Warfare's Battle Pass to give you access to even more challenges, skins, and other content. Activision will be dropping even more stuff later in the Season, so keep a look out!