October is well underway, and that can only mean one thing: Call of Duty: Modern Warfare's sixth content season is upon us. Modern Warfare Season 6 brings with it lots of new things including several exciting new maps, some updates to your arsenal that are sure to bring your enemies to their knees, and new Operators, among other things. As ever, we're going to run down everything you can expect from Call of Duty: Modern Warfare Season 6 right here. There's a major, major new update coming later on in the month, too, so make sure you stick around. Without further ado, here's everything that's new in Call of Duty: Modern Warfare Season 6.
New maps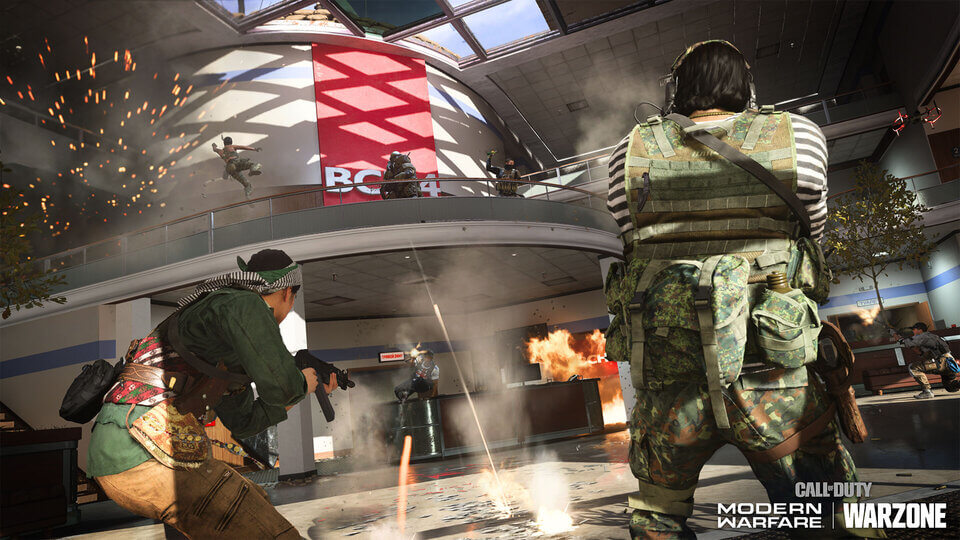 There are four new maps being introduced with Call of Duty: Modern Warfare Season 6. These maps are as follows:
Mialstor Tank Factory

– a multiplayer map set in the titular tank factory which is full of heavy artillery
Broadcast

– a map taking place in Verdansk's TV station that emphasises close-quarters combat
Station

– a Gunfight map taking place in a rural train station depot, combining open spaces with lots of nooks and crannies for ambush
Verdansk Riverside

– a Ground War map which contains both indoor and outdoor elements, emphasising sheer size
New weapons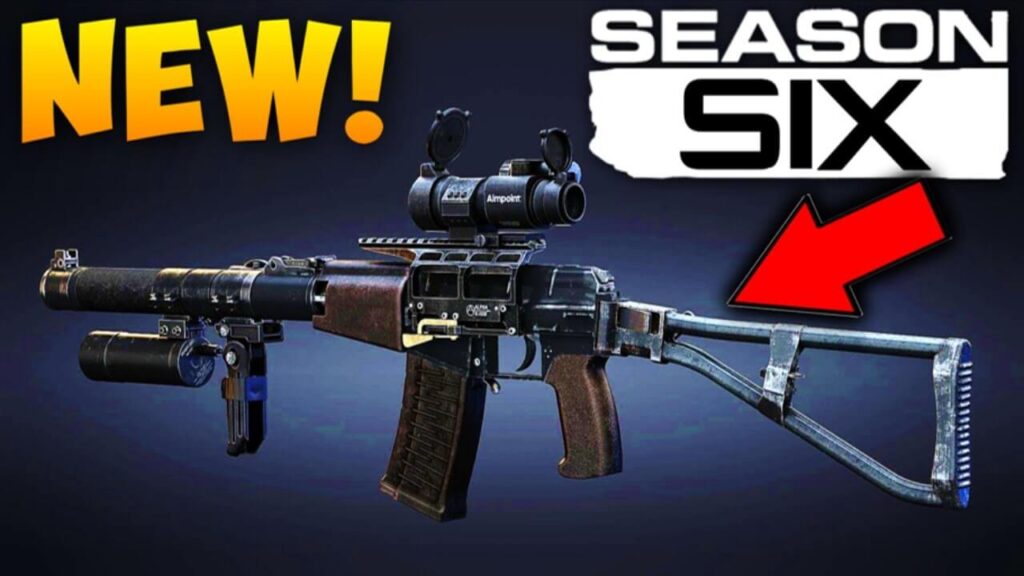 Modern Warfare's sixth content season brings with it two new weapons, both of which are playable across all of the game's multiplayer modes. The two new weapons you can grab in the game are as follows:
SP-R 208

– a "reliable, hard-hitting" .300 Win bolt action rifle. This weapon is excellent for mid-range combat and places emphasis on accuracy over firing rate.
AS VAL

– an assault rifle "built for stealth and accuracy" which is chambered in subsonic 9x39mm ammunition.
In addition to these two new weapons, a number of balance changes have been made to existing weapon options. These changes include several bug fixes, as well as a reduction in very close damage in Warzone for both the Origin 12 weapon and for shotguns in general.
New operators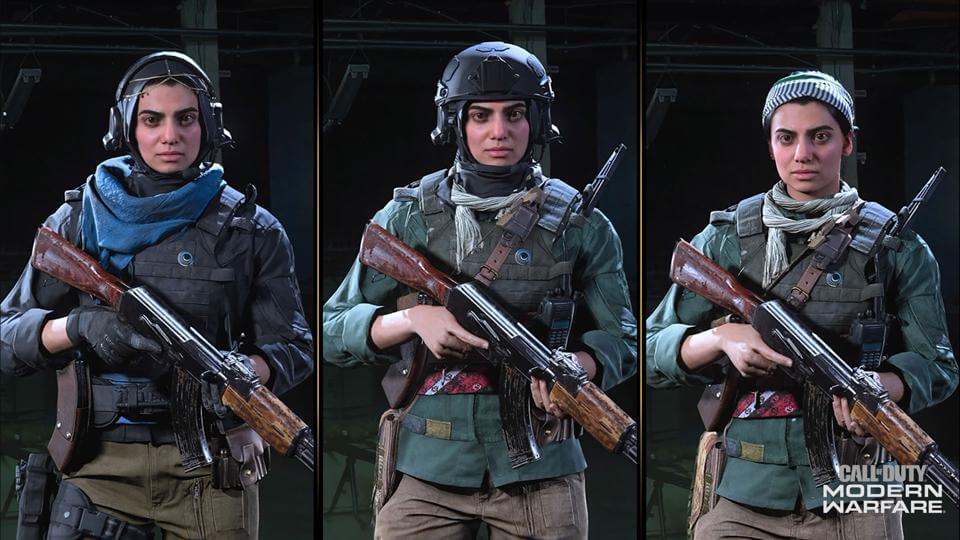 As ever, you'll find new Operators to play as in the Call of Duty: Modern Warfare Season 6 content update. Here are the new Operators:
Farah Karim

– the Urzikstani Liberation Force's Commander joins the fight along with a number of unique new Skins to check out
Nikolai

– a long-time ally to series regular Captain Price, Nikolai is working to prevent Zakhaev from realising his plans
In order to unlock these two new Operators – as well as a number of new Skins for both the new characters and some of the existing ones – all you need to do is to purchase the Season 6 Battle Pass. Both characters will naturally become available over time as you progress through the Battle Pass challenges. If you can't wait until Tier 100 – which is when Nikolai becomes available – then you can also purchase individual Skin bundles for both Farah and Nikolai, which will make those Operators available within your game. Don't forget to use our free cod points we have to offer to be able to purchase the latest operator in game!
Warzone subway system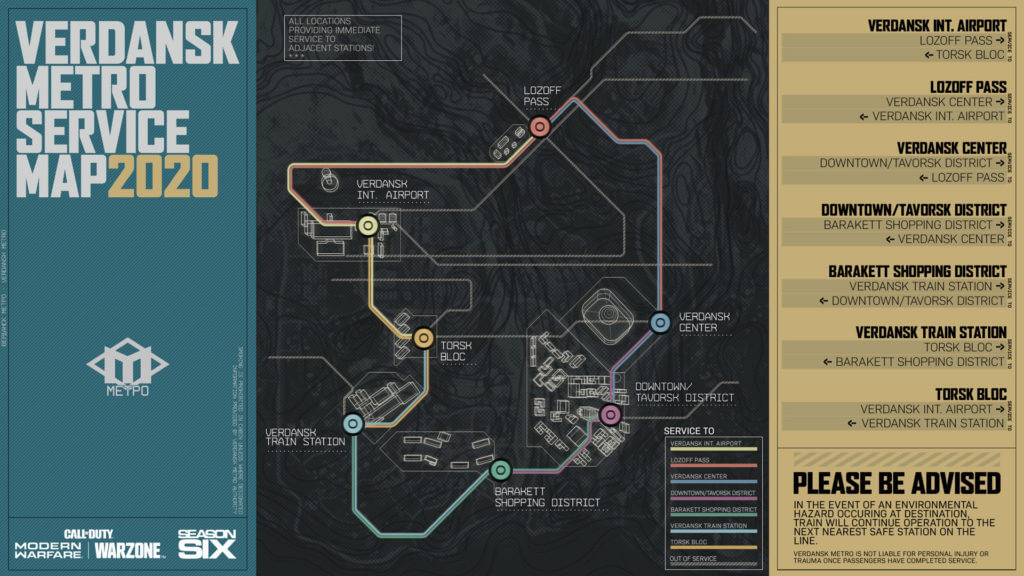 Once again, Infinity Ward and Activision have paid attention to Warzone as well as showering Modern Warfare with plenty of new content. You'll now find a new Subway system within Verdansk in Warzone which will allow you to fast-travel between locations.
There are seven different stations located in convenient spots around Warzone's map. All you need to do is board the train once it arrives and you'll be on your way to another station. You can travel both ways within a station, but you will need to find the correct platform or you'll find yourself going the wrong way. Many of the station rooms have supplies in them, so if you need somewhere to take a quick breather before you move on, they're perfect for that purpose.
New modes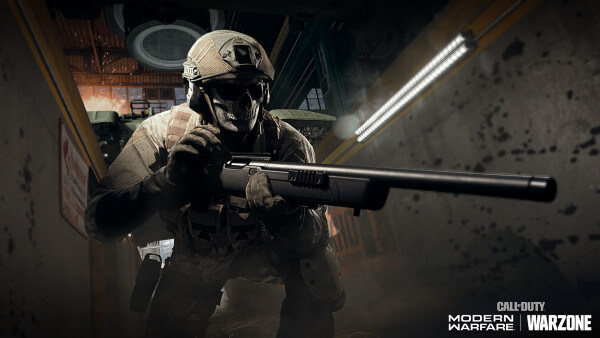 A new multiplayer mode is on its way to Modern Warfare in Season 6. Killstreak Confirmed wraps Killstreaks and allows you to accrue multiple streaks in a lifetime, making for a much more hectic game mode. You can earn Killstreaks by collecting enemy ID tags once they're dead, and the team with the most ID tags at the end of the game wins.
In addition to this new mode, a limited-time feature is now available in Warzone: Armored Royale. This mode gives the Cargo Truck a massive upgrade; it's now got reinforced armour plating, a built-in turret to fire on hostiles, and a Buy Station to allow you to implement vehicle upgrades. The new Cargo Truck is designed to encourage vehicular combat, but otherwise, Armored Royale is the same frantic battle royale you know and love.
Coming soon – Halloween Events and More!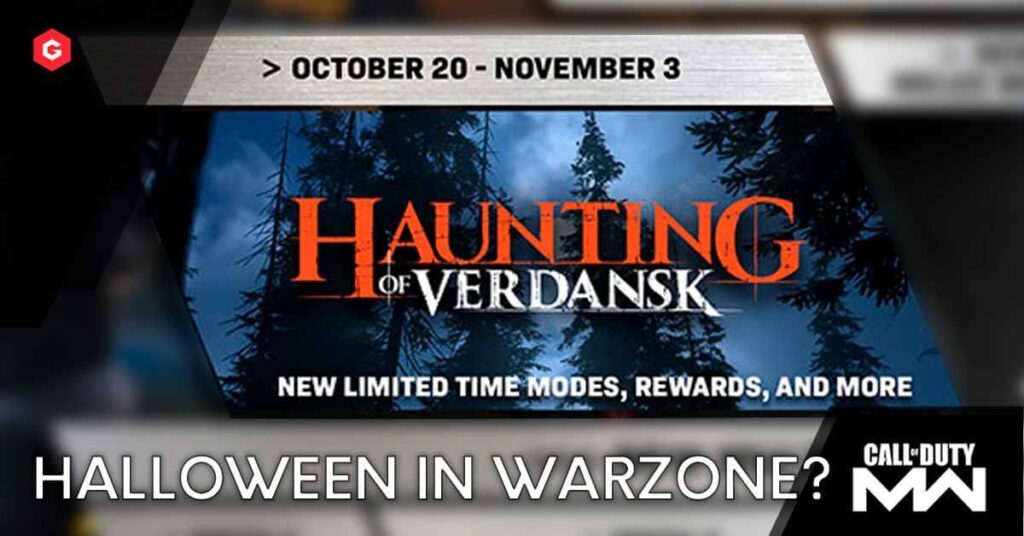 Here's what you can expect as we move forward:
The Haunting of Verdansk

– We don't yet know what's on the way as part of

Call of Duty: Warzone

's first seasonal event, but expect it to bring spooky content aplenty. Zombies, a Night Mode to darken the map, and plenty more have been rumoured.
New Melee Weapon – Butterfly Knife

– A new short-range melee weapon is on the way in the form of the Butterfly Knife.
New Modes:

In weeks 2, 3, and 4, we're expecting new modes to be added. Hard Point: Hills & Kills, Gun Game TDM, HQ Firefight, Gunfight Tournament, and TDM Snipers Only are all on the

Modern Warfare

roadmap to be implemented at a later date.