What does the team behind Call of Duty Modern Warfare have in store for us in Season 7?
If you're interested in Warzone Season 7, you've come to the right place! In the following article, we'll take a deep dive into the new Season 7 content, Battle Pass, exciting new maps, events, operators, weapons, and much more.
The smell of gunfire is in the air, so let's jump straight into Call of Duty Modern Warfare Season 7 and see what it has to offer gamers! If you're like me and love playing all of the Call of Duty games, then you'll be excited to see what this latest season has to offer.
Season 7 Overview and Information
While the creators didn't explicitly tag this as Season 7, Warzone's updates and events continue to be rolled out with the addition and release of Cold War's Season 1. We know the timelines are a little bit different. Still, it has been 100% confirmed by industry insiders and game developers that both games exist in the same universe, share similar global events, and even share some of the same characters.
Shared Progression in conjunction with Cold War
Much like the connection to Modern Warfare, Warzone has been directly linked to Black Ops Cold War, which means that your progression in both games can potentially affect content, including the weapon progression, player ranks, and the Battle Pass.
Season 7 Battle Pass Overview and Information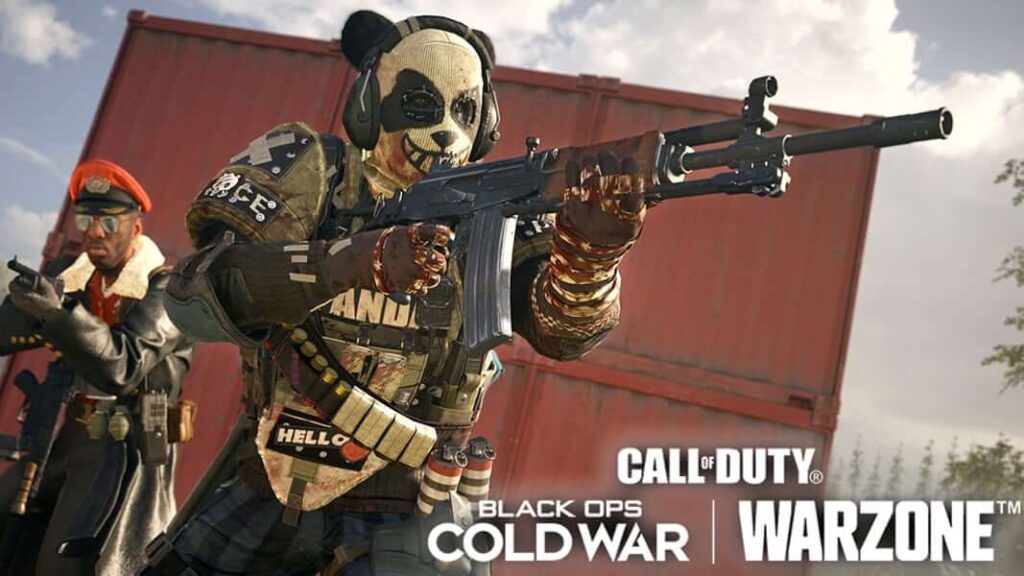 The new Season 7 Battle Pass includes over 100 tiers of exclusive Season 7 rewards, so if you're a collector like me, you'll be all over these exclusive rewards. Grab them while you can because once they're gone, you won't be able to get them again.
Another cool benefit of both Warzone and Cold War sharing the same progression path is the fact that any guns or items you earn in one can be used in the other. Unlocked your new favorite weapon skin in the latest Battle Pass? No problem. You can use it on both games.
Includes both Free and Paid Tiers
Like many of the other Seasons, Season 7 Battle Pass includes a variety of different reward tiers, including paid tiers and free tiers. However, if you want to enjoy the new season-exclusive rewards fully, then you're going to have to invest.
The Battle Pass will cost players 1000 COD points, or about $9.99 USD.
New Season 7 Weapons and Operators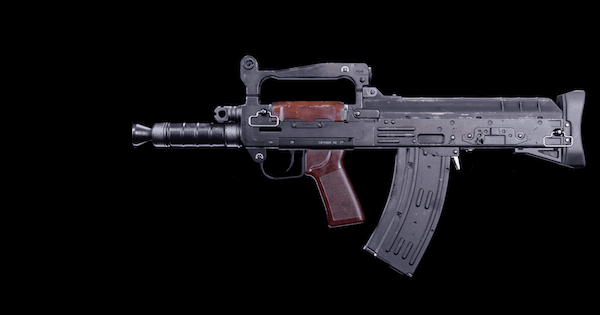 If you love new weapons, then the team at Call of Duty hasn't forgotten about you! Included in the new Season 7 Battle Pass is five new weapons. Perhaps your next favorite could be among these five? Let's check them out!
The five newly released weapons include:
Groza – A fully automatic assault rifle with improved damage, faster firing rate, and decent damage range.
MAC 10 – Fully automatic submachine gun for when you need more bullets faster! The Mac 10 features higher vertical recoil, improved handling, and reduced damage.
Streetsweeper – A fully-automatic shotgun with the largest ammo capacity in its weapon pool, but hand-loaded, which reduces reloading speeds.
Sledgehammer – A classic sledgehammer melee weapon for when you're not messing around!
Wakizashi – The companion sword to Samurai's Katana, the Wakizashi is a lightweight, high-damage melee weapon.
As we mentioned previously, all of the new weapons above released in the Warzone Season 7 Battle Pass can be used in Cold War Season 1. This also includes weapon attachments, blueprints, skins, and cosmetics. Unlock it in one game and then use it in the other!
3 New Operators for Season 7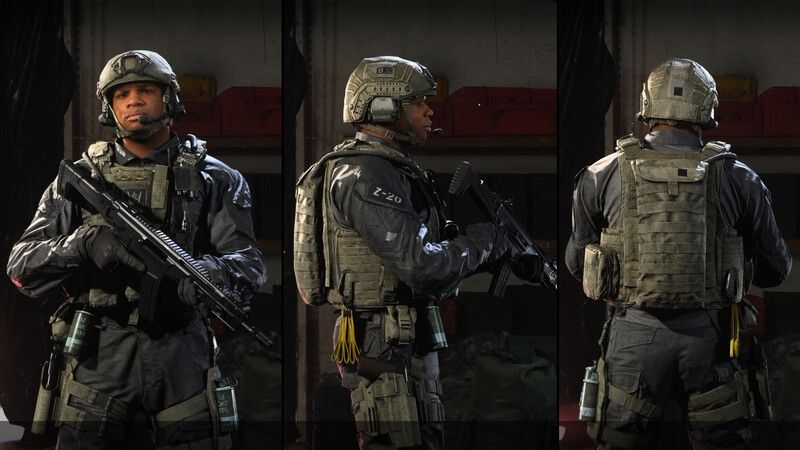 The three new operators for Season 7 join the action in both Rebirth Island and Verdansk, which will make a huge improvement to the availability of operators in your roster. If you don't purchase the Season 1 Battle Pass, you can also buy them from the COD in-game store. So, don't worry, you won't miss out.
The three new operators are:
Stitch – Stitch is an Ex-KGB chemical weapons expert from the Nova 6 program at Rebirth Island. He has a burning hatred for CIA agent Russel Adler, that took his eye during a raid on the facility.
Zeyna – Zeyna is a Senegalese DSGE Mobility and Heavy Weapons specialist.
Bulldozer – Bulldozer is a skilled US Marine Corps Special Reaction Team member and a close-quarters-battle and hostage rescue specialist.
Exciting New Warzone Map – Rebirth Island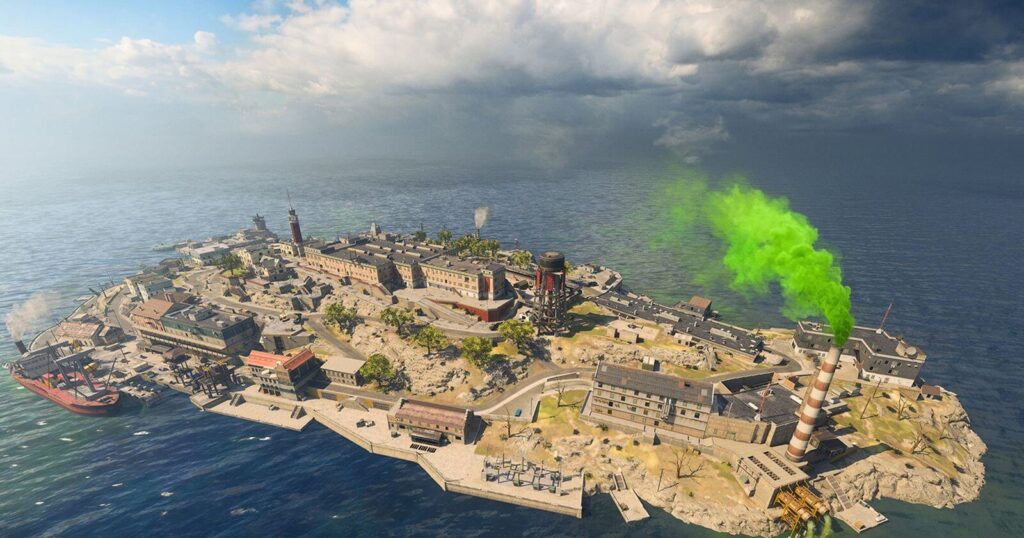 In Season 7, the new map Rebirth Island (otherwise known as Alcatraz) will join Verdansk as a Battle Royale map in the Warzone mode. It's a highly compact map, which leads to faster combat action because, for most of the time on the map, players are within constant range of one another. If you love fast-paced action, Rebirth Island is the map for you!
2 New Gulags to Enjoy
Along with the addition of the Rebirth Island Map, players will also be able to enjoy two new Gulags, one for Verdansk and one for Rebirth Island.
Stay tuned for more exciting Call of Duty updates as we bring you news on the latest updates, patches, guides, and walkthroughs.